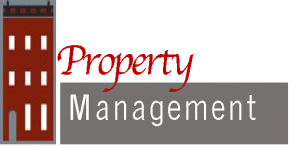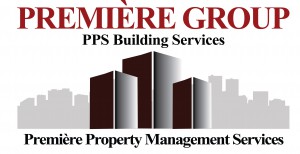 The Premiere Group is a concept company, offering innovative options for properties of all sizes.  We have a team approach that provides the industry with the most reliable source of residential and commercial property management. Our company will place honesty and integrity before all, maintaining the highest level of professionalism and ethical conduct at all times.
In 2016, PPS Building Services merged with Premiere Property Management Services Inc, forming the Premiere Group.  We are "The Innovative Concept Team"; Personalized Management Services & Quality Maintenance Options.  This partnership consists of a strong management team and an equally strong maintenance team, giving us great advantages in this changing industry.
The Premiere Group's goal is to be a successful and efficient Full-Service Management Company by providing efficient property management and quality maintenance to our clients and their residents.  In order to do so, we offer comprehensive services which can be customized to meet your needs. We have established a solid understanding of building systems, efficient maintenance solutions, and long-standing relationships with reliable contractors and trades across the Edmonton area. Our vision for the future includes working with commercial real-estate and multi-family communities. 
The benefits of PPS Building Services partnering with Premiere Property Management Services to become the Premiere Group, means that you gain access to both their in-house maintenance staff, as well as their network of licensed, bonded and insured contractors who have already been vetted for good pricing and quality work. This can translate into significant savings compared to going through the yellow pages and hiring a handyman yourself.
Not only is the Premiere Group able to get volume discounts on the work, they also know the contractors and understand maintenance issues and therefore, they are capable of intelligently supervising the work.
With the full-service management concept, we have the best 1-2 punch in the industry with a reliable, experienced management team that is supported by a fair priced, quality maintenance team, ready to serve you.  The Premiere Group has developed an industry leading scope and quote system that creates a fully transparent process.